KALAELOA YESTERDAY
Cultural Significance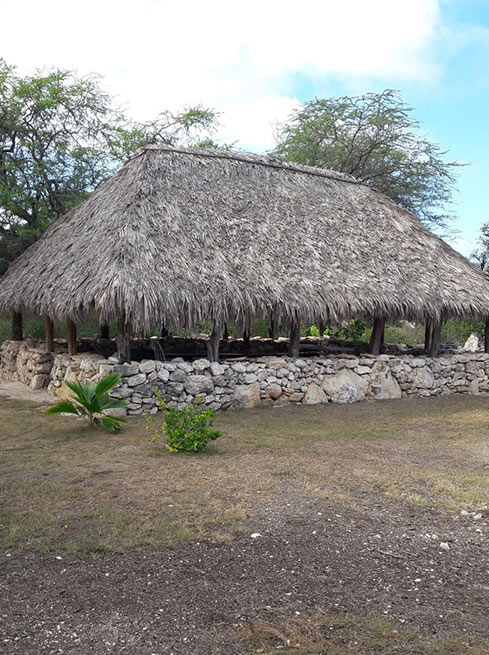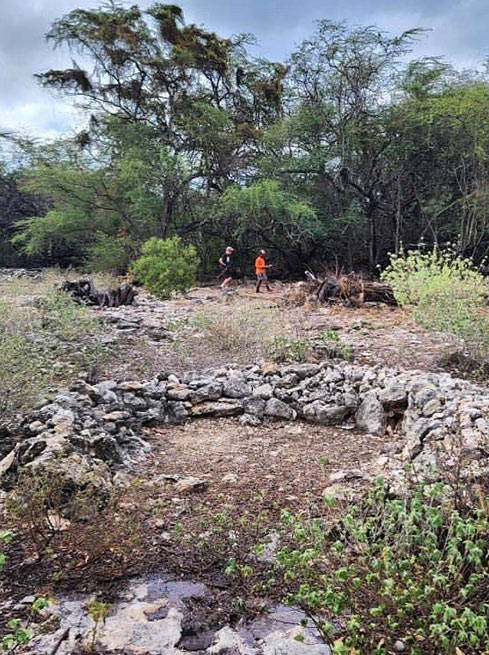 Kalaeloa is home to unique cultural structures made of coral believed to be of Tahitian origin as well as remnants of traditional hale (homes). These portals to the area's culturally rich past can be seen today at the Kalaeloa Heritage Park, which provides a place-based learning experience aimed at restoring the site and perpetuating its history.
Naval Air Station
Kalaeloa encompasses approximately 3,700 acres in the Kapolei/'Ewa region that was actively used by the U.S. Navy from 1942 to 1999 as Naval Air Station Barbers Point, the largest naval air station in the Pacific.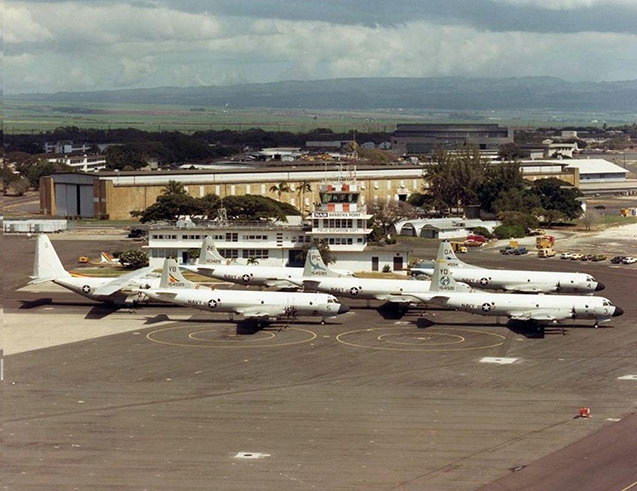 Before Naval Air Station Before Naval Air Station Barbers Point closed in 1999, it was a thriving base and home to a significant community, including up to 6,500 military and civilian employees and their 'ohana.
When it closed, thousands of jobs and access to several community services were lost. In the decade after its closure, abandoned structures became graffiti-laden eyesores that posed health and safety hazards.
The State of Hawai'i, through the Hawai'i Community Development Authority, has since undertaken the task of planning for the redevelopment of Kalaeloa, and with community input, created the Kalaeloa Master Plan to chart a course for the social and economic grown of the area.
Hunt has faced immense challenges, including aging infrastructure, vacant and deteriorating buildings, landscape overgrowth, vandalism, theft, dumping and homeless issues.
KALAELOA TODAY
Hunt has invested tens of millions of dollars to redevelop Kalaeloa, adding hundreds of new jobs and attracting local businesses – including essential services like the Kama'aina Kids preschool, Ulu A'e Learning Center, and Tripler Army Medical Center's Warrior 'Ohana Medical Home.
Today, Kalaeloa is thriving and has much to offer to live, work and play right in this community.
---
Wākea Garden Apartments, Hunt Companies' first residential project, opened in June 2015 and was renovated in 2020. Hunt invested approximately $12 million into the renovation of former U.S. Navy bachelor officer quarters, turning a dilapidated magnet for vandals into a 100-unit reserved-housing rental building for local families.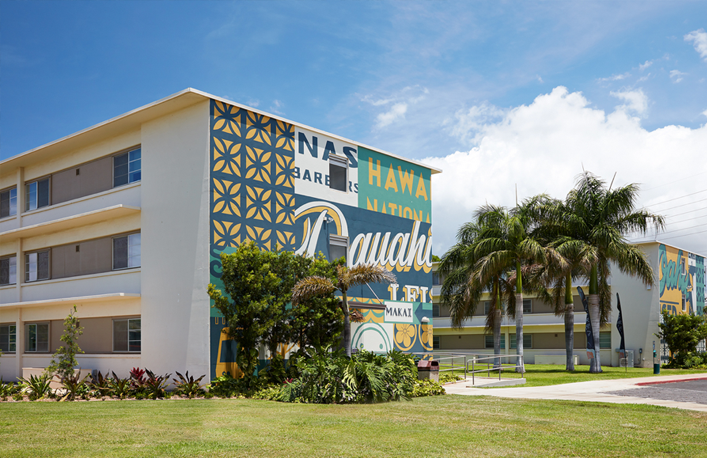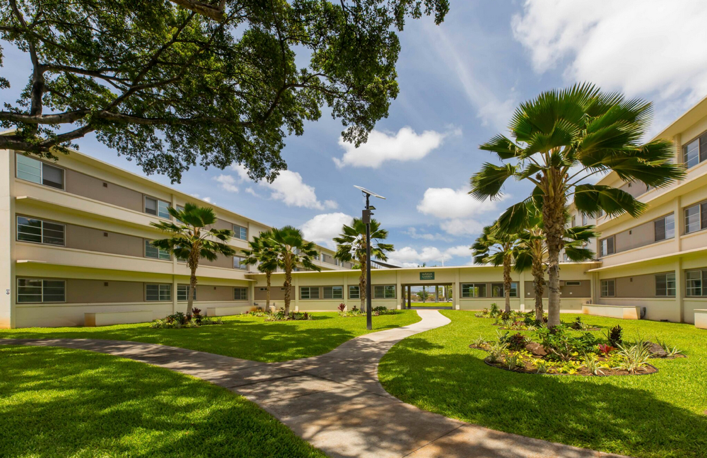 ---
Kalaeloa Professional Center is home to a number of critical and convenient services including the Family Tree Project counseling service, Tax Connection, Warrior 'Ohana Medical Clinic, and the main call center for the Hawaiʻi State Federal Credit Union.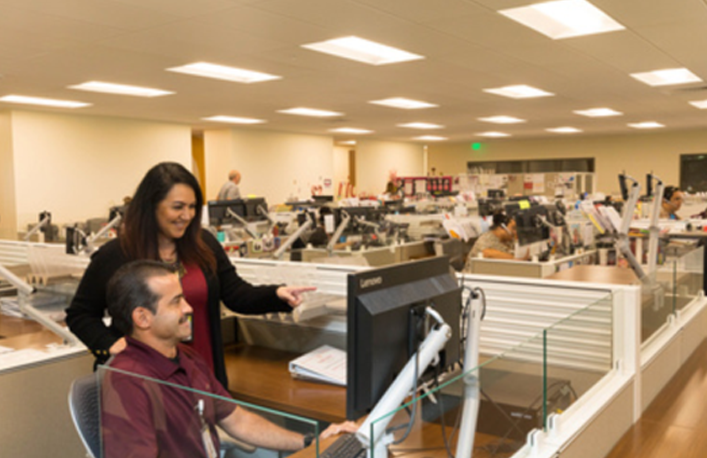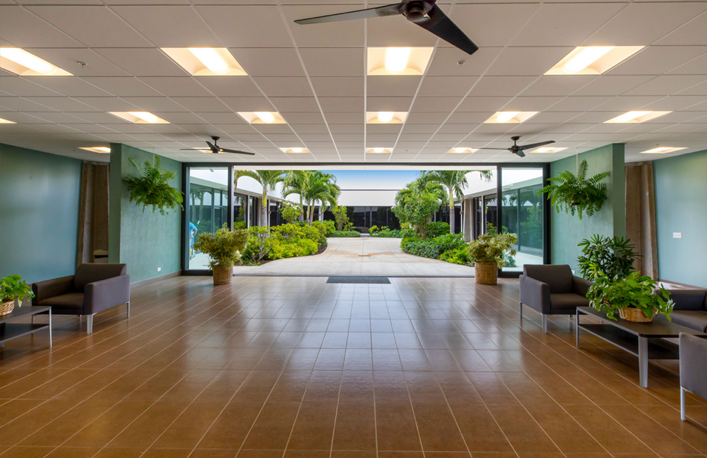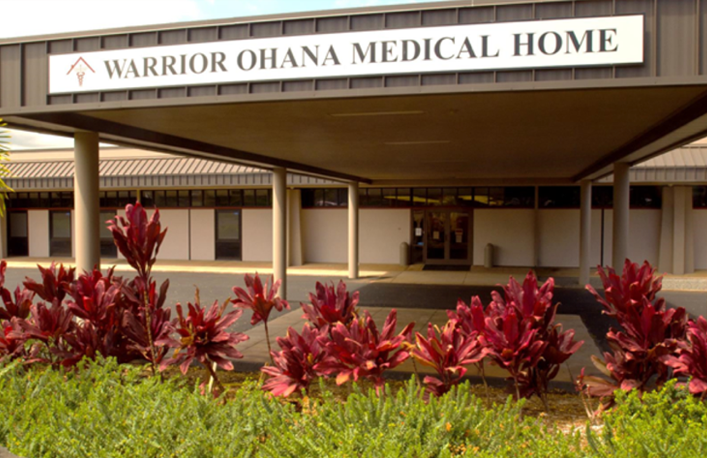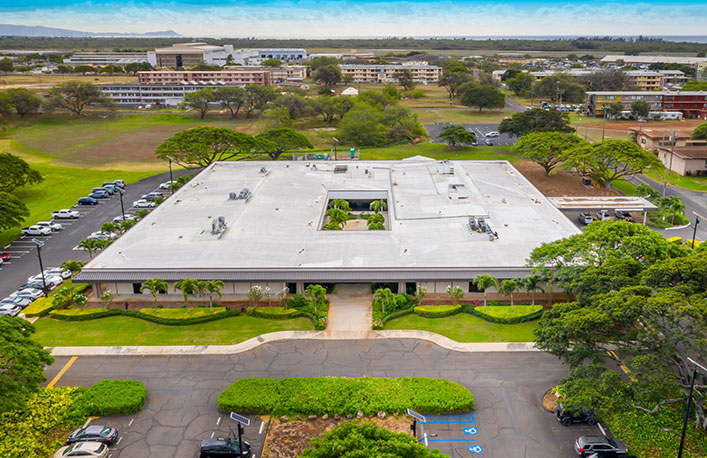 ---
The Daniel Kahikina Akaka Department of Veterans Affairs Community-Based Outpatient Clinic will be a new 88,675 square-foot multi-specialty Veterans Affairs clinic that will provide primary care, mental health care, x-ray, laboratory, diagnostic, pharmacy and specialty care for Hawaiʻi's veterans. The Veterans Administration selected Hunt to lead the project and entrusted it to develop the empty terrain into a much-needed state-of-the-art outpatient clinic. In 2021, Hunt held a blessing to mark a significant step towards laying the foundation for this project. Once complete, the Clinic will provide essential services to an estimated 87,000 veterans on Oʻahu.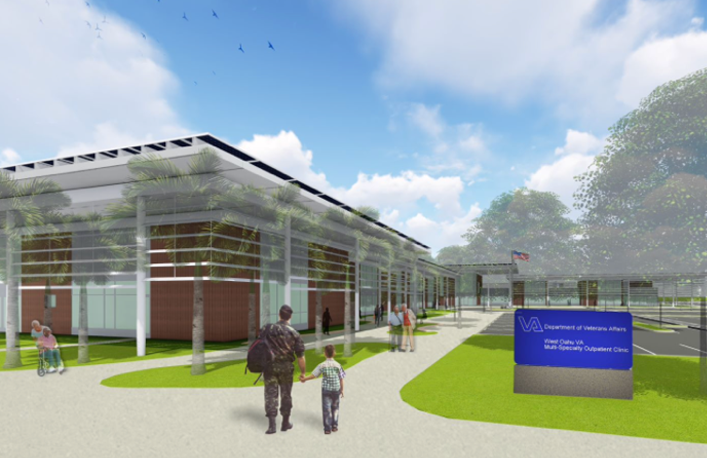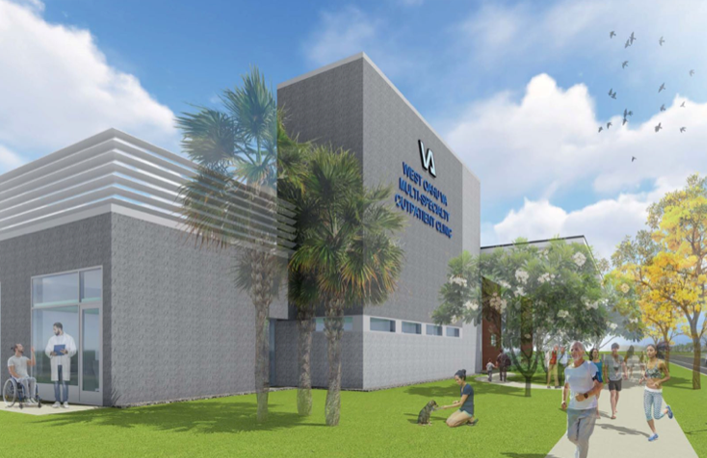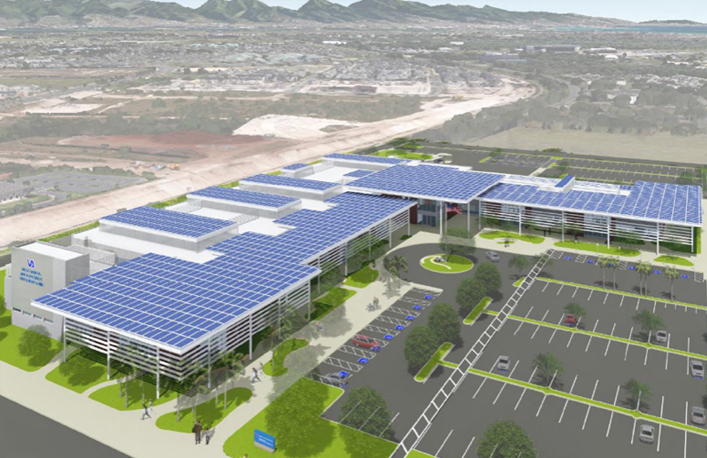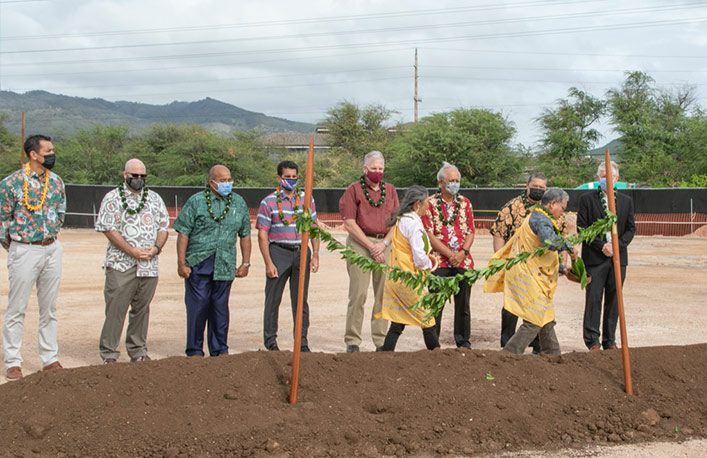 ---
Coral Crater Adventure Park and the Barbers Point Bowling Center are among the businesses bringing excitement to Kalaeloa as part of a growing entertainment hub for the whole family.
In addition to bringing more community amenities to the area, Hunt has implemented a robust security presence, upgraded the landscaping and is currently working with various entities to address issues related to Kalaeloa's infrastructure and connectivity.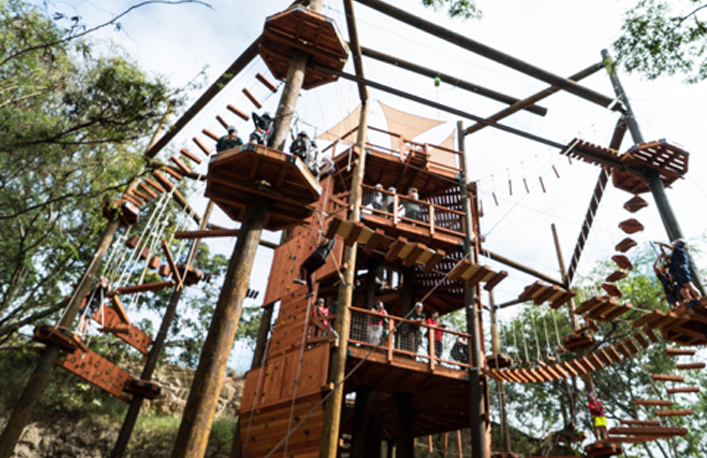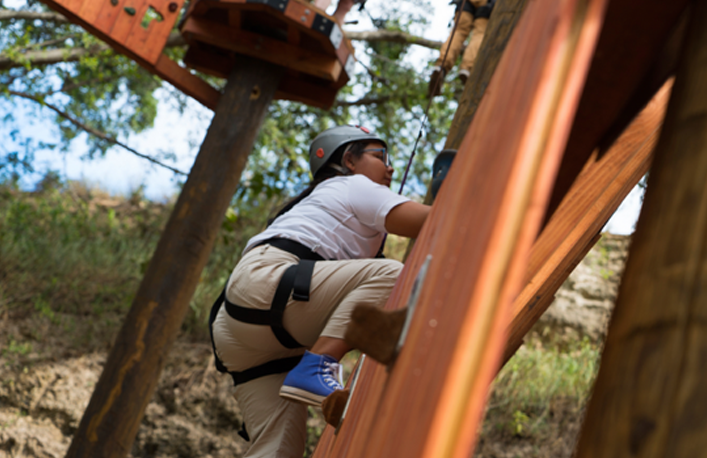 ---
KALAELOA TOMORROW
Over the next two decades, Hunt Companies will continue to transform over 500 acres of Kalaeloa into a thriving mixed-use community with new housing and jobs for local residents.