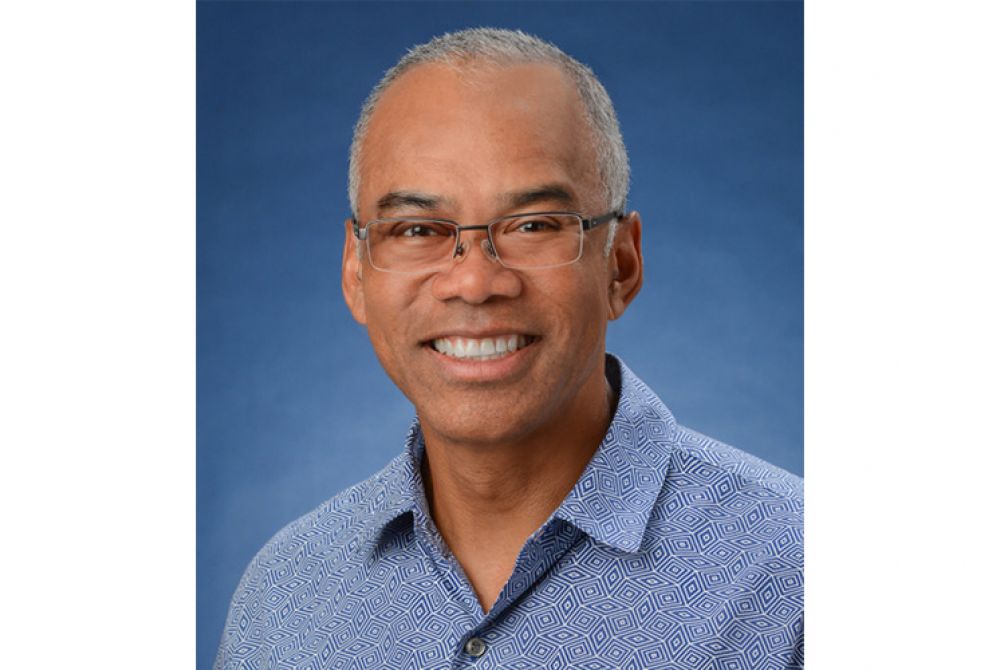 Anthony "Tony" Gaston has joined Hunt's Hawai'i Development Region as Vice President – Development.
The Hawai'i industry veteran has three decades of experience in development, construction and engineering.
In his role at Hunt, Gaston will oversee the planning and execution of major infrastructure, site and subdivision work at a number of Hunt's projects statewide including in Kalaeloa, where Hunt is still in the early stages of developing its 550 acres into a thriving community.
Gaston served most recently as the Hawai'i/Pacific Transportation Business Group Manager at HDR. Other previous positions include Director of Engineering at A&B Properties Hawai'i; Director, Site Development at The Howard Hughes Corporation; Program Manager at Parsons Corporation; and Director, Engineering and Site Construction at Castle & Cooke Homes Hawai'i.
He received a Master of Business Administration from the University of Phoenix and a Bachelor of Science in civil engineering from the University of Hawai'i at Mānoa. He is an alumnus of the Pacific Century Fellows program.
The Mililani resident is a dedicated and active member of both the community and the local building industry. Gaston currently serves as the chair of both the School Community Council (SCC) at Mililani Middle School and the O'ahu Metropolitan Planning Organization Committee of the American Society of Civil Engineers, Hawai'i Section. He is also a member of the UH College of Engineering Alumni Banquet Committee. He previously served on the Board of Directors for the Hawai'i Presidential Center, as chairperson of the Mililani Ike Elementary SCC, as secretary of the Mililani High School SCC and as a longtime American Youth Soccer Organization (AYSO) referee.
About Hunt Companies, Inc.
Hunt is a diversified, family-owned holding company that invests in operating businesses, real estate assets and infrastructure assets. Since its founding in 1947, Hunt's size and scope have grown substantially while gaining considerable expertise across multiple real asset sectors. Hunt's reputation is built on integrity and performance. Hunt is committed to a culture of transparency for employees, clients, investors, and the communities it serves. Hunt and its affiliates employ over 3,000 employees across the United States and Europe. Hunt has been active in Hawai'i for more than two decades, and has long been recognized for its innovative renovation of underutilized military properties, as well as its commitment to creating premier master-planned communities that complement the cultural and geographical riches of the Hawaiian Islands.
---
Posted on March 11, 2021