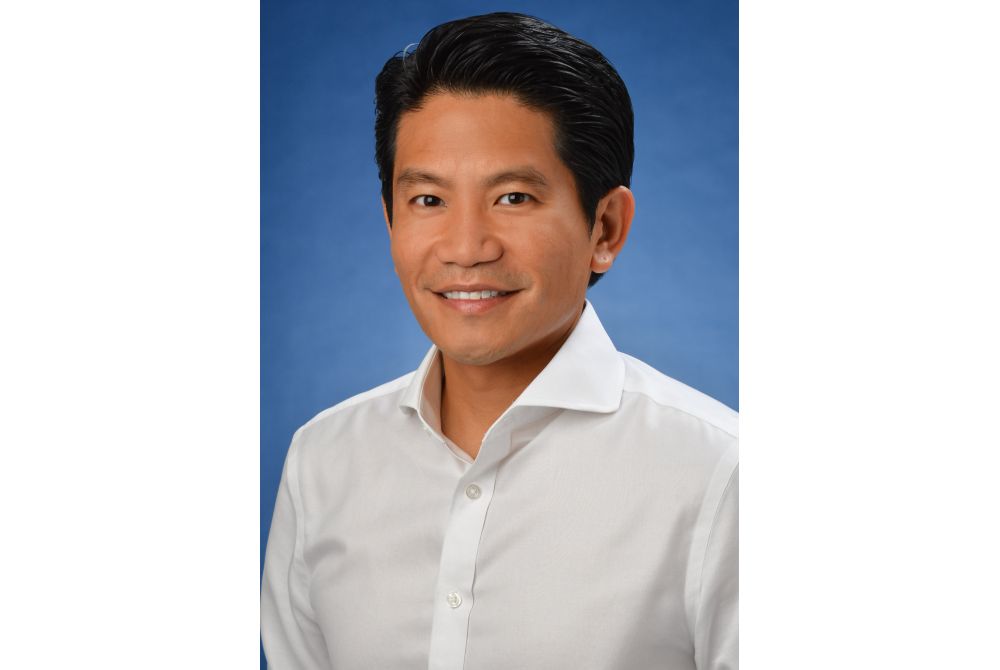 Mike Lamhas joined Hunt Companies' Hawai`i Development Division as Senior Vice President. The industry veteran has more than 15 years of experience in real estate development in Hawai`i and across the Pacific Rim.
In this role, Lam will be responsible for the development and asset management of key Hunt Hawai`i projects, including Kilauea Lighthouse Village, a 42,000-square-foot grocery-anchored neighborhood center currently under construction in historic Kilauea Town on Kaua`i. On O`ahu, he joins a seasoned team of executives responsible for the development and asset management of over 530 acres at Kalaeloa, the former Barbers Point Naval Air Station.
Prior to joining Hunt, Lam served as Director, Investments with Alexander & Baldwin, leading its commercial property acquisition and disposition efforts.
Previous positions include Director, Cluster Development for Alexandria Real Estate Equities and Associate Director, Asia Pacific for Cushman & Wakefield.
Lam is a member of Lambda Alpha International and the Urban Land Institute.
He earned a Bachelor of Science in international business from Pepperdine University, a Master of Science in real estate development from the Massachusetts Institute of Technology and a Master of Business Administration from the Johnson Graduate School of Management at Cornell University. Born in Honolulu, he was raised around the world, spending considerable amount of time calling Hong Kong, Shanghai, Singapore and Tokyo home and becoming fluent in Mandarin along the way.
The Downtown Honolulu resident serves on the Board of Directors for Re-use Hawai`i, the Urban Land Institute Hawai`i Management and Programs Committee and the MIT Center for Real Estate Alumni Association.
About Hunt Companies, Inc.
Founded in 1947, Hunt Companies, Inc. (Hunt) is today a holding company that invests in business focused in the real estate and infrastructure markets. The activities of Hunt's affiliates and investees include investment management, mortgage banking, direct lending, loan servicing, asset management, property management, development, construction, consulting and advisory. Hunt has been active in Hawai`i for more than two decades, and has long been recognized for its innovative renovation of underutilized military properties, as well as its commitment to creating premier master-planned communities that complement the cultural and geographical riches of the Hawaiian Islands.
###
---
Posted on May 7, 2018