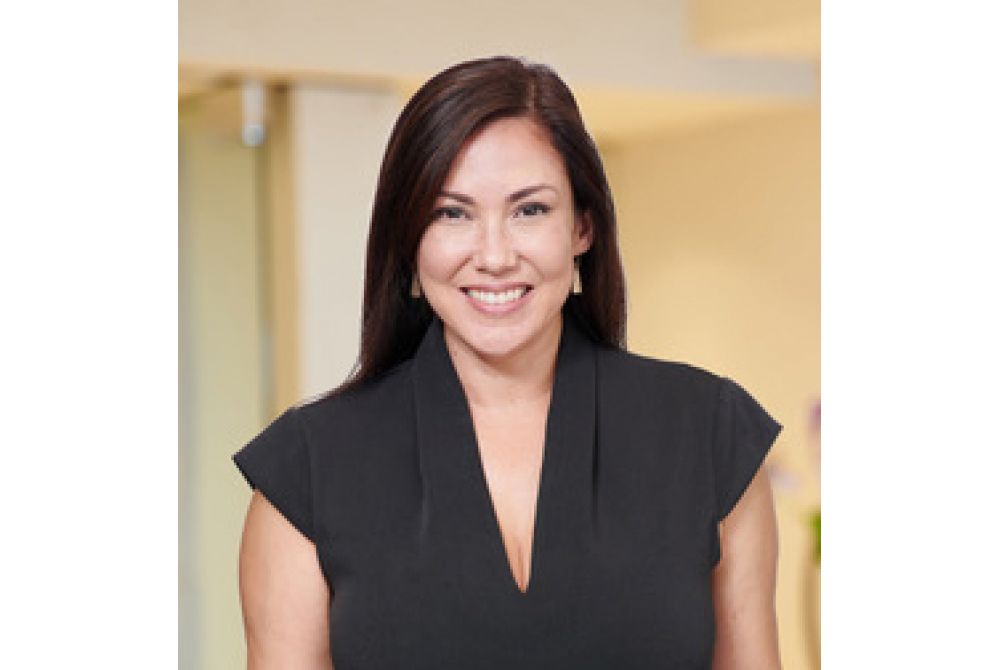 Shelley Ellwin has joined Hunt Companies, Inc. as its director of financial reporting for the Hawai`i region.
In this role, Ellwin is responsible for managing budgets and forecasting, as well as financial reporting and analysis for the company's projects statewide. Her responsibilities will cover Hunt's activity in Kalaeloa – including Kalaeloa Water Company, Kilauea Lighthouse Village on Kaua`i, as well as Palamanui and Ke Kailani on the Big Island.
Ellwin has nearly two decades of local finance and accounting experience. Her previous positions include financial controller for Manoa Botanicals and controller for Mid Pac Petroleum. She also held accounting positions with Castle Resorts & Hotels, KPMG and Grant Thornton.
A graduate of James B. Castle High School, Ellwin received a Bachelor of Business Administration in accounting from the University of Hawai`i at Manoa.
The Nuuanu resident is a dedicated community volunteer who served on the Workplace Environment and Competitiveness Committee for the Chamber of Commerce Hawai`i. Previous non-profit volunteer positions include board secretary for Network Enterprises and chair of the Hongwanji Mission School gala.
About Hunt
Hunt is comprised of a family of companies in the real estate and infrastructure markets. As a private, family-owned company, Hunt develops, invests, manages and finances assets at all stages to derive and deliver value. Founded in 1947, Hunt builds its reputation on integrity and performance. With a focus on excellence in corporate governance, Hunt is committed to a culture of transparency for employees, clients, investors and the communities it serves. Hunt has been active in Hawai`i for more than two decades, and has long been recognized for its innovative renovation of underutilized military properties, as well as its commitment to creating premier master-planned communities that complement the cultural and geographical riches of the Hawaiian Islands.
---
Posted on May 2, 2019